The Curse of the Shiny Thing
- 1 minutes read
- 145 words
We are frequently reminded of the cyclical nature of technology. All of us working in tech are under constant pressure to look for the next shiny thing. In fact we feel as if our livelihoods depend on it. Often our stakeholders may have an expectation that there's some new thing on the horizon that will give them a competitive advantage. But ultimately it's not the shiny new tech that helps you beat your competitor. You succeed by solving problems better and faster than them. Quite frequently that is achieved with boring and unsexy technology. Because of this we often see resurgence of old techniques when the "modern" methods turn out to be over-engineered and unnecessarily complicated. Max Böck just published a nice article about how some of the technology trends from the 90's era Internet are making a comeback.
About the Author
---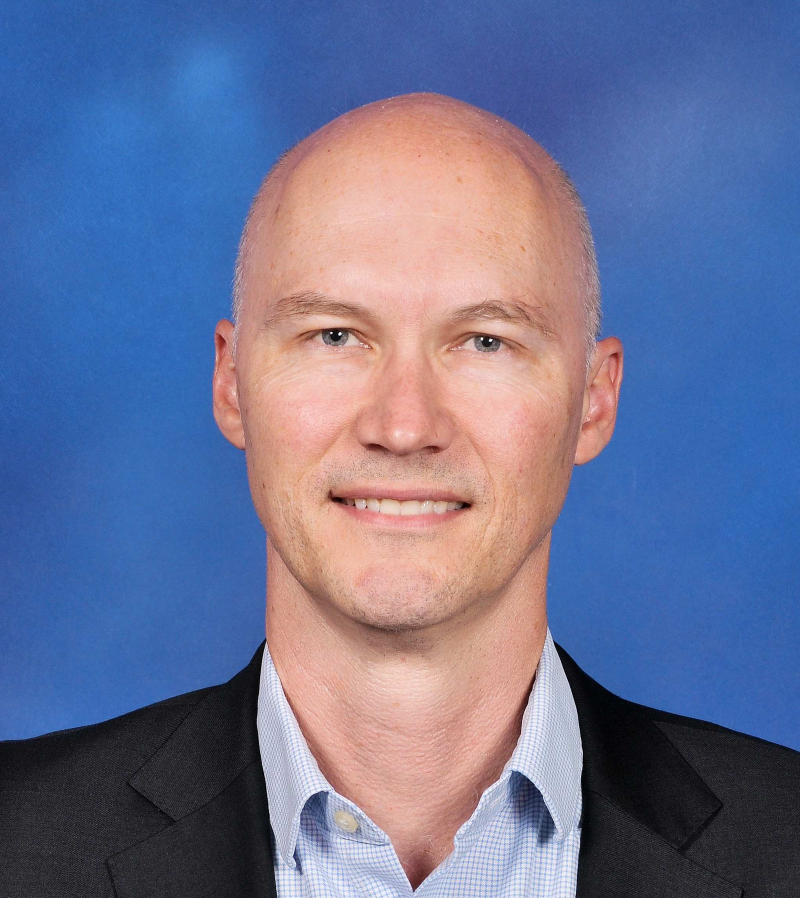 John Berry has spent the last 30 years building software and data solutions for some of the world's most well-known supply chains. He believes supply chain and logistics are great career paths for those looking to establish technology careers. He is currently the IT Director for JUSDA Supply Chain Management, a member of the Foxconn Technology Group. In this role he leads a team that develops technology solutions for the global manufacturing supply chain. John is a contributor to the upcoming book The Digital Transformation of Logistics: Demystifying Impacts of the Fourth Industrial Revolution published by IEEE Press.
Want to learn how to use data integration techniques to optimize business results and supercharge your career? Enroll in John's Data Integration Fundamentals course on Udemy.