Time For Logistics Providers To Hit Refresh
- 1 minutes read
- 155 words
I just finished reading Hit Refresh by Microsoft's CEO, Satya Nadella, and I couldn't help drawing parallels between his stories and the challenges we face as logistics providers. If you've kept up with your technology news, you will know that a huge amount of corporate IT spending has been shifting to cloud services. Nadella has led Microsoft's transformation from a software developer to a cloud provider. Microsoft is now generating about $20 billion in annual revenue from cloud. They are now the 2nd largest player in the industry after Amazon. This was not an easy transition for Microsoft, and in Hit Refresh, Nadella tells the story behind this transformation. There are many lessons to be learned here for business leaders facing significant changes in their markets. Given I've spent the last 25 years building logistics solutions with Microsoft technology, the story behind Microsoft's cloud transformation hits close to home.
Read the Full Article on LinkedIn
About the Author
---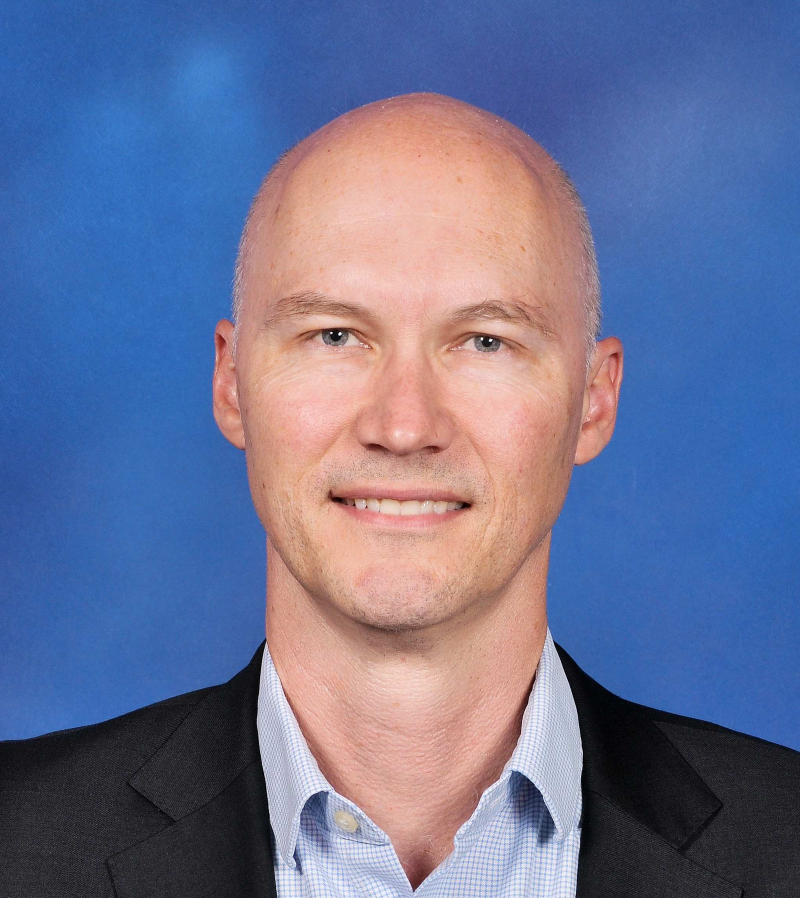 John Berry has spent the last 30 years building software and data solutions for some of the world's most well-known supply chains. He believes supply chain and logistics are great career paths for those looking to establish technology careers. He is currently the IT Director for JUSDA Supply Chain Management, a member of the Foxconn Technology Group. In this role he leads a team that develops technology solutions for the global manufacturing supply chain. John is a contributor to the upcoming book The Digital Transformation of Logistics: Demystifying Impacts of the Fourth Industrial Revolution published by IEEE Press.
Want to learn how to use data integration techniques to optimize business results and supercharge your career? Enroll in John's Data Integration Fundamentals course on Udemy.