To Excel As a Programmer Learn a Vertical
- 1 minutes read
- 193 words
Eric Dietrich, author of Developer Hegemony, recently wrote about the need for software engineers to specialize in particular problem domains. In other words, if you're going to be a great software developer, you need deep domain expertise in a particular vertical. Without that intimate understanding of your stakeholders, it becomes extremely difficult to positively impact the organization you're working for.
Many software engineers attempt to differentiate themselves in terms of their expertise in specific pieces of technology like React, TypeScript, or Python. But the people that sign their paychecks rarely care about any of that. Business people want to make more money. They don't care how "Pythonic" your code is. They want to save costs and to get more customers. The more you understand about your organization's industry, competitors, culture, and most pressing problems, the easier it will be for you to create value for your company.
If you want to become a linchpin for your organization, stop reading Hacker News, go talk to some humans and start learning about the intricacies of your organization's sales, operations and finance processes. Then write some un-lint-friendly code that reduces someone's pain.
About the Author
---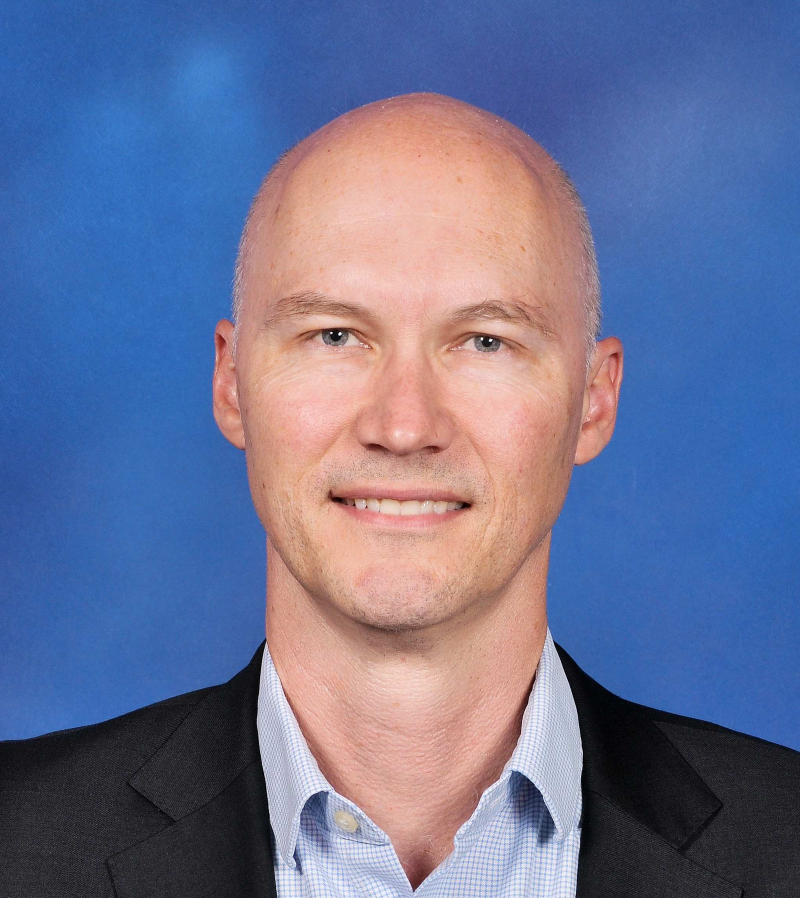 John Berry has spent the last 30 years building software and data solutions for some of the world's most well-known supply chains. He believes supply chain and logistics are great career paths for those looking to establish technology careers. He is currently the IT Director for JUSDA Supply Chain Management, a member of the Foxconn Technology Group. In this role he leads a team that develops technology solutions for the global manufacturing supply chain. John is a contributor to the upcoming book The Digital Transformation of Logistics: Demystifying Impacts of the Fourth Industrial Revolution published by IEEE Press.
Want to learn how to use data integration techniques to optimize business results and supercharge your career? Enroll in John's Data Integration Fundamentals course on Udemy.