What's Your Port Congestion Strategy
- 1 minutes read
- 64 words
West Coast ocean port congestion is crippling freight flows into the USA. Ocean carriers are beginning to announce significant congestion surcharges which can cost $1000 per 40 foot container. If you are sourcing from Asia, it's time to come up with a strategy to mitigate the impact on your supply chain. Here's some actions you can take now.
Read the Full Article on LinkedIn
About the Author
---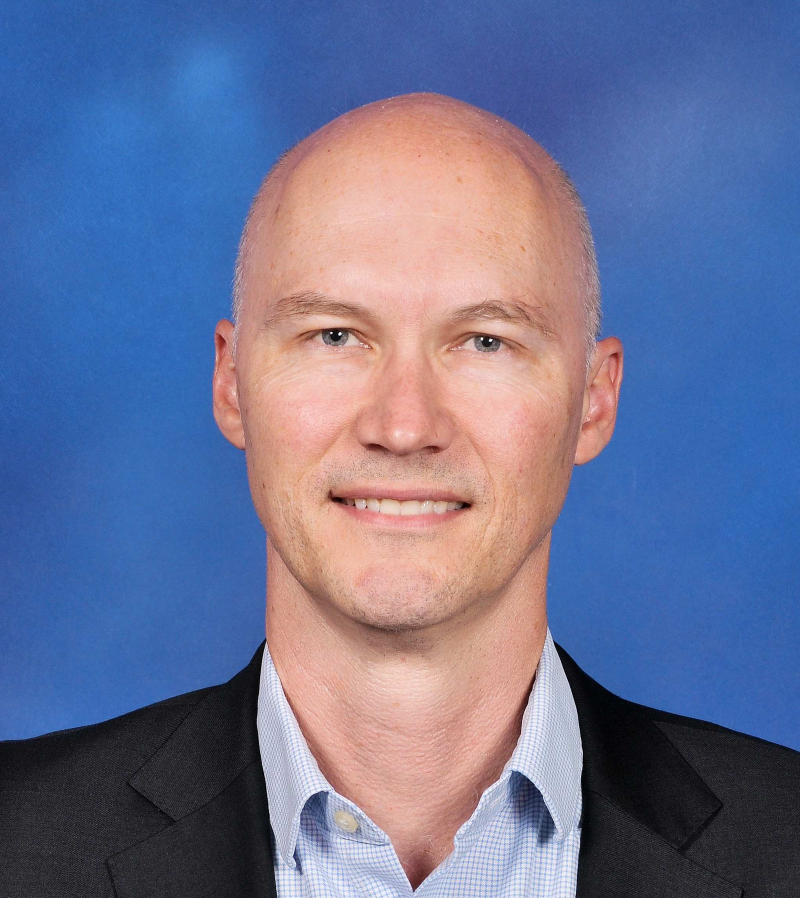 John Berry has spent the last 30 years building software and data solutions for some of the world's most well-known supply chains. He believes supply chain and logistics are great career paths for those looking to establish technology careers. He is currently the IT Director for JUSDA Supply Chain Management, a member of the Foxconn Technology Group. In this role he leads a team that develops technology solutions for the global manufacturing supply chain. John is a contributor to the upcoming book The Digital Transformation of Logistics: Demystifying Impacts of the Fourth Industrial Revolution published by IEEE Press.
Want to learn how to use data integration techniques to optimize business results and supercharge your career? Enroll in John's Data Integration Fundamentals course on Udemy.