How to Transition to a Tech Career
- 5 minutes read
- 898 words
Given the pandemic's impact on the economy, there are many Americans rethinking their career situations. One sector that has not only survived but thrived in the current business climate is technology. So many employees are now working remotely, and this is pushing faster adoption of various tech tools. Even more importantly, employers are struggling to do more with less. This is driving even stronger interest in technologies like cloud, automation and AI recently.
As an IT Director and Manager, I've hired and coached a large group of people over the last 25 years. I found many of these employees in non-technology jobs and helped them make the transition. I'm quite proud of that fact that most of those people continue to successfully work in tech careers today. Over the years I've seen what works and what doesn't. If you have interest in transitioning to a technology career but don't know where to start, I'll give you some tips in this article.
Work for a smaller company
Work for a smaller company that has less defined processes and boundaries. This will provide you with more opportunities to creatively solve business problems using technology, even if it's not in your job description. When you work for large organizations, they tend to have highly structured organizational boundaries and individual contributors are expected to stick to what their job description says. This will make your back-door attempts to get involved with technology difficult. But if you work for a small company, unstructured collaboration is much more common. It will be far easier to get involved with tech projects even if it's not directly related to your daily tasks. You may even have the opportunity to help source new software to solve a particular business problem and help implement it. This type of accomplishment will be extremely valuable on your resume when you apply for a pure technology role.
Work in a job function that uses software
It's important to position yourself in a job that uses software. Early in your transition you will probably be working in a general business function like sales, customer service, HR or finance. Or you may have an operations job that has you working in a warehouse or a factory floor. If your goal is to develop tech skills, it's important that in any of these job situations you're working with software. if you have no exposure to software and are purely doing operational tasks, it's difficult to start dabbling in automation or data analysis. Exposure to software helps you develop your tech skills and allows you to start building a track record of small accomplishments that involve technology.
Become an expert in your industry's leading software
There has been a lot of consolidation in the software industry which has led to a few leading products dominating certain industries or business functions. That's key for you because if you learn that software well, your skills become transferrable to other employers. This knowledge gives you leverage with your current employer. Learn how to solve problems with your software. Learn what all the configuration settings do and how to access data for analysis. Get a certification in the software product if possible.
Start automating manual tasks
Start automating tasks using your company's software. Or layer in expertise you learn on the side to enable automation. Examples of automation tools include macros, robotic process automation, workflow automation tools, or scripting languages. It's amazing what you can achieve with creative uses of Excel or Zapier. Look for ways you can save labor costs or increase sales with small automation projects. Start developing a portfolio of accomplishments where you can demonstrate a measurable business improvement. Highlighting these accomplishments to your employer gives you leverage. You can reference these accomplishments when you interview for a new job in tech.
Ask your employer for an incremental change
Once you've established some wins, ask your employer for a small change that will move you toward a tech career. You probably won't have success if you suddenly ask to be transferred to the IT Department. However you can ask for something small that doesn't cost your employer anything. You could simply highlight your interest in technology, reference some of your accomplishments, and state that you would like to be given more opportunities to add value. You could as for more time to focus on automation. Or perhaps you request a higher level of permissions in your organization's software so you can achieve even more. Title changes can be an effective thing to ask for. Try switching your title to something that doesn't require a dramatic change to your job function but indicates that you work with technology. Try to get words like analyst or engineer in your title. Don't ask for a raise at this point. Your goal is a career transition, not a payout. Once you have a more technical sounding title, you can start applying for pure technology jobs at other companies and reference your technical accomplishments on your resume. Most employers won't care that you weren't officially working in the IT Department at your last job, as long as you can show a strong track record and knowledge.
These tips are just a start. I will continue updating this article over time. Use the contact form on the blog and let me know your experience on making a transition into a technology career.
About the Author
---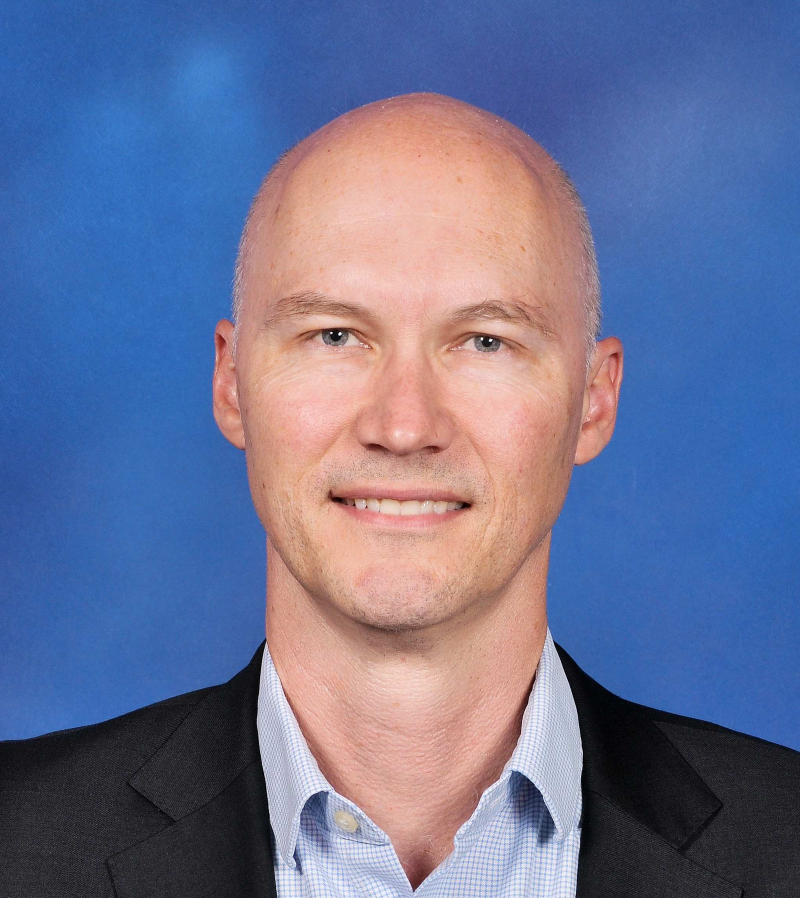 John Berry has spent the last 30 years building software and data solutions for some of the world's most well-known supply chains. He believes supply chain and logistics are great career paths for those looking to establish technology careers. He is currently the IT Director for JUSDA Supply Chain Management, a member of the Foxconn Technology Group. In this role he leads a team that develops technology solutions for the global manufacturing supply chain. John is a contributor to the upcoming book The Digital Transformation of Logistics: Demystifying Impacts of the Fourth Industrial Revolution published by IEEE Press.
Want to learn how to use data integration techniques to optimize business results and supercharge your career? Enroll in John's Data Integration Fundamentals course on Udemy.