Maximize Your Revenue With Better Visibility
- 1 minutes read
- 68 words
Accurate and timely visibility of your orders, shipments, and inventory can create many opportunities for lowering end-to-end supply chain costs. But the value doesn't end with cost reduction. Supply chain visibility can have significant impact on revenue generation as well. Here are some examples of the benefits your organisation could receive by improving the visibility you get from your logistics providers.
Read the Full Article on Forwarder Magazine
About the Author
---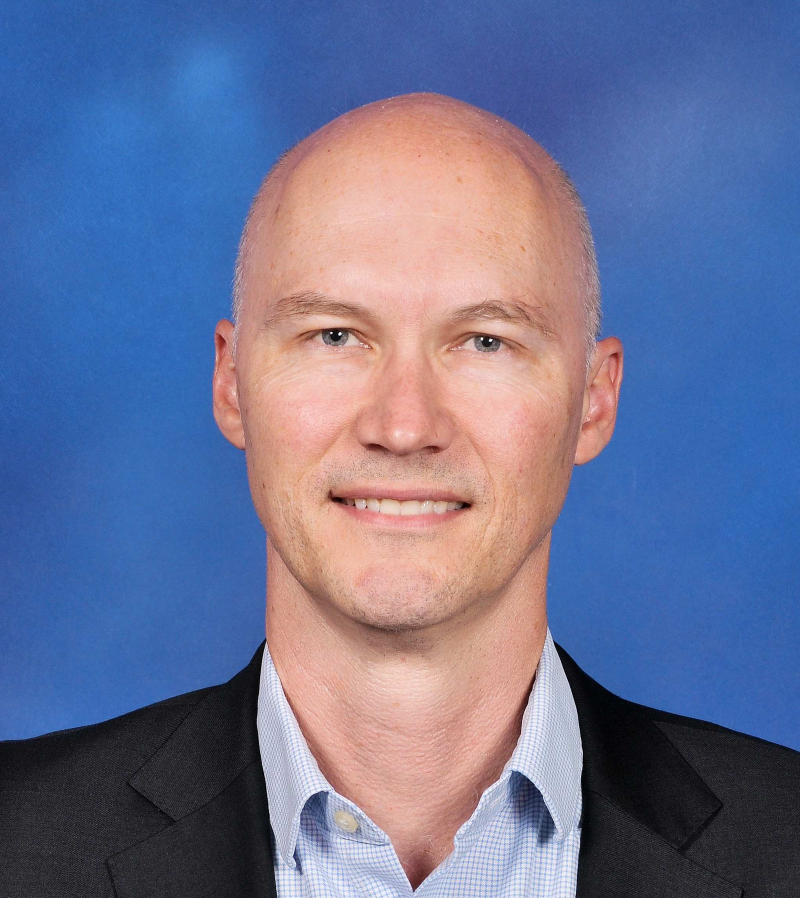 John Berry has spent the last 30 years building software and data solutions for some of the world's most well-known supply chains. He believes supply chain and logistics are great career paths for those looking to establish technology careers. He is currently the IT Director for JUSDA Supply Chain Management, a member of the Foxconn Technology Group. In this role he leads a team that develops technology solutions for the global manufacturing supply chain. John is a contributor to the upcoming book The Digital Transformation of Logistics: Demystifying Impacts of the Fourth Industrial Revolution published by IEEE Press.
Want to learn how to use data integration techniques to optimize business results and supercharge your career? Enroll in John's Data Integration Fundamentals course on Udemy.