Microsoft Announces Digital Training Initiative
- 2 minutes read
- 359 words
Severe job losses which have been triggered by the pandemic have disproportionately affected workers in the service and retail industries. These lower-skilled jobs have traditionally served as an economic fail-safe for non college-educated workers. However the lingering effects of COVID-19 could permanently damage these industries and eliminate a large portion of these jobs.
Although all industries have been affected, there is strong evidence that the technology sector will recover quickly. To adapt to the new reality, many companies are looking to digitize their businesses. This could trigger significant tech job creation over the next several years. The problem? Not enough of our workforce have the skills to fill these jobs.
To respond, Microsoft recently announced a new initiative to offer targeted training resources to as many as 25 million people. By leveraging content communities on LinkedIn, GitHub and across the Microsoft training portfolio, they intend to help more of the workforce learn about technology. Of course this is a win-win situation for Microsoft since much of their training will teach people to use Microsoft products like Office 365 and Azure. You can read the announcement here.
While much of the described initiatives will be a work-in-progress for a while (like the Microsoft Teams learning app), there were a few items you can take advantage of now. Four LinkedIn Learning Paths have been made available for free:
About 45 hours of training videos are available in those paths. The Digital Transformation path focuses on technology but I believe they are all very relevant for job seekers. If you are out of work right now, I encourage you to consider working through these videos. This could be a great way to start your learning process and develop the skills you need to get yourself working again. Or if you're in a non-technical job now, this could be the first step in a move toward a more technical career in the future.
About the Author
---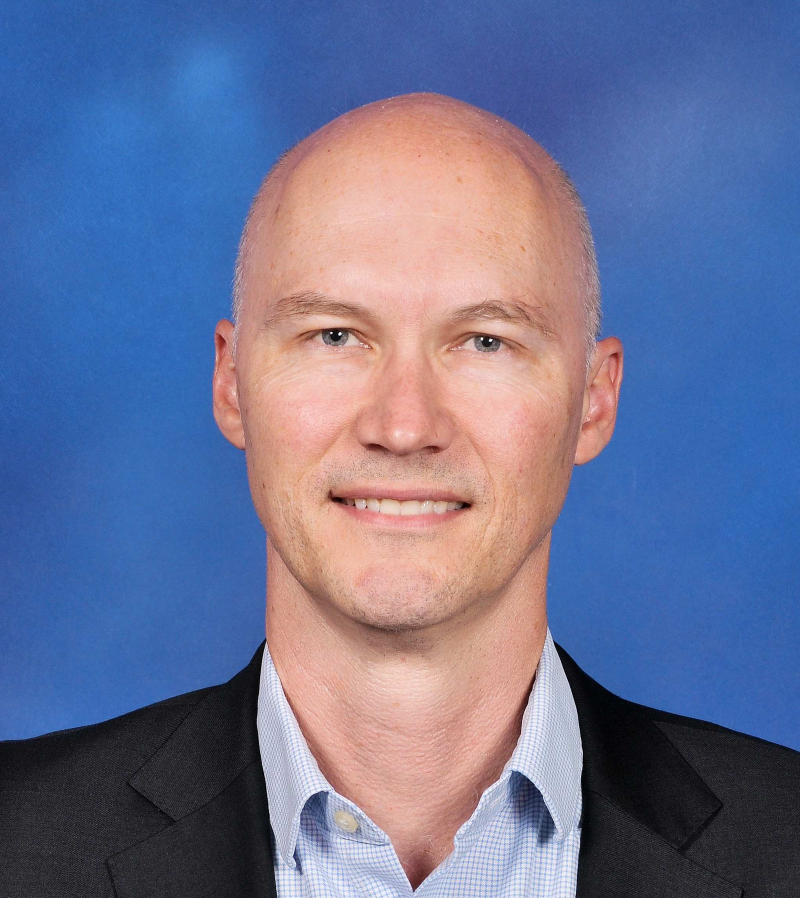 John Berry has spent the last 30 years building software and data solutions for some of the world's most well-known supply chains. He believes supply chain and logistics are great career paths for those looking to establish technology careers. He is currently the IT Director for JUSDA Supply Chain Management, a member of the Foxconn Technology Group. In this role he leads a team that develops technology solutions for the global manufacturing supply chain. John is a contributor to the upcoming book The Digital Transformation of Logistics: Demystifying Impacts of the Fourth Industrial Revolution published by IEEE Press.
Want to learn how to use data integration techniques to optimize business results and supercharge your career? Enroll in John's Data Integration Fundamentals course on Udemy.