Non-Coding Jobs for Coders
- 1 minutes read
- 180 words
Software Engineering can be a great career path. However some engineers eventually feel they have outgrown their technical engineering role and get the itch for a new challenge. Often the standard path is for programmers to be promoted into management roles. This can be sometimes be disastrous since many of the attributes a great manager are completely different than the attributes of a great engineer. This results in unhappy managers that manage poorly resulting in unhappy employees. A better progression is often a move into a totally different career path that leverages the engineer's technical background but adds value in a new way. Those considering this path should take a look at a recent FreeCodeCamp blog post which highlights 23 alternate career paths that software engineers can grow into.
This list is also great for those looking to make a move into technology career but don't feel like writing code all day. There are so great careers in information technology that don't require coding skills. This is a great place to start your journey.
Read the Full Article on FreeCodeCamp.com
About the Author
---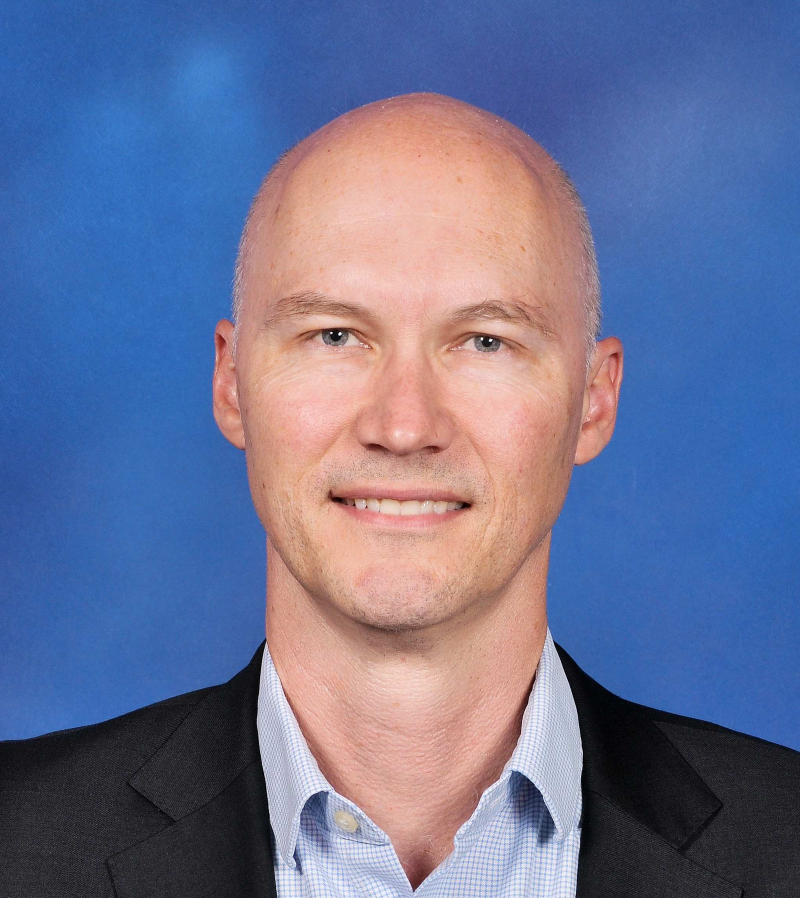 John Berry has spent the last 30 years building software and data solutions for some of the world's most well-known supply chains. He believes supply chain and logistics are great career paths for those looking to establish technology careers. He is currently the IT Director for JUSDA Supply Chain Management, a member of the Foxconn Technology Group. In this role he leads a team that develops technology solutions for the global manufacturing supply chain. John is a contributor to the upcoming book The Digital Transformation of Logistics: Demystifying Impacts of the Fourth Industrial Revolution published by IEEE Press.
Want to learn how to use data integration techniques to optimize business results and supercharge your career? Enroll in John's Data Integration Fundamentals course on Udemy.