SaaS Impact on Logistics Jobs
- 3 minutes read
- 489 words
Surveys show that SaaS applications provide many benefits to end-users. Typical improvements offered by a modern SaaS platform include automatic synchronization of data among multiple devices, better collaboration with peers, reduced dependency on email, improved user interfaces, better search capabilities, and a better ability to customize the user interface .
A logistics worker's career success now depends on strong expertise with popular SaaS WMSs, TMSs, ERPs, and CRMs. Today organizations often make knowledge of their SaaS tool a specific job requirement when hiring. Preexisting SaaS knowledge increases the chance the worker will be immediately effective in their job. Many SaaS products are even starting to offer certification programs that allow workers to take an exam to prove their knowledge of the product to employers.
Logistics workers with expertise in a SaaS product will be able to analyze a business problem and determine how to develop a quick solution. Often no interaction with the IT department is necessary. This ability will be driven by a deep understanding of the features and configuration options in the SaaS product. As logistics workers develop this expertise, they gradually transition from a line-level worker to a business analyst. This increases their impact on the business and supports improved career prospects.
Often just knowing how to pull relevant data from the SaaS application can be a highly valuable skill. Most SaaS applications support simple report writers or query builders that allow users to search and extract data into third-party tools for further analysis. Workers with a problem-solving mentality can achieve meaningful results with these simple tools. Perhaps the worker notices that emergency shipments for back-ordered products are becoming more common. The worker with basic WMS competencies could extract daily inventory balances and shipment quantities into Excel. From there they could identify SKUs within the last month that are seeing larger than average order quantities. The analysis could be provided to the customer to support their inventory planning and could be used in the warehouse to optimize labor utilization. Access to data can be highly empowering for employees that want to solve problems creatively. Consequently, data analytics skills are in high demand with employers.
As the SaaS market matures, there tends to be consolidation around a few dominant providers that develop a substantial market share. This is happening in the logistics vertical. Although there are still many TMS and WMS providers, particular SaaS products have become the standard for specific shipping modes or business models. For example, CargoWise has become a dominant provider of TMS for international air and ocean freight. In the US domestic TMS market, Mercury Gate is a leading provider. This has created portability in work knowledge for logistics workers. By becoming an expert with their current employer's TMS, the worker can apply those skills with any other logistics provider that uses the same TMS. Therefore, in-depth knowledge of a popular SaaS product can help logistics workers differentiate themselves in the job market.
About the Author
---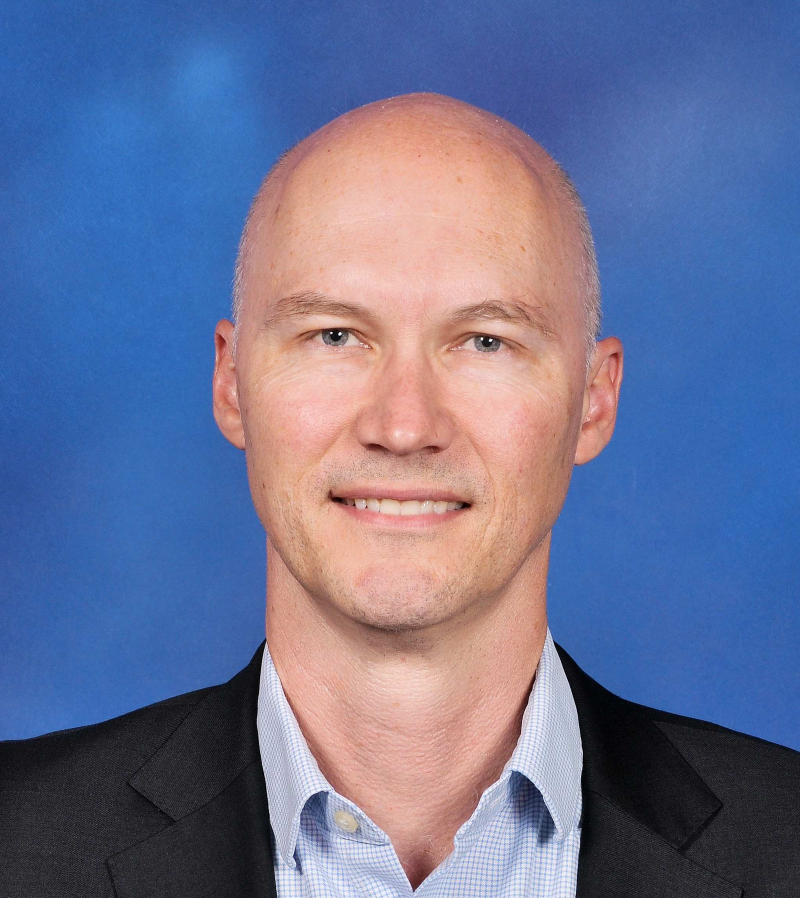 John Berry has spent the last 30 years building software and data solutions for some of the world's most well-known supply chains. He believes supply chain and logistics are great career paths for those looking to establish technology careers. He is currently the IT Director for JUSDA Supply Chain Management, a member of the Foxconn Technology Group. In this role he leads a team that develops technology solutions for the global manufacturing supply chain. John is a contributor to the upcoming book The Digital Transformation of Logistics: Demystifying Impacts of the Fourth Industrial Revolution published by IEEE Press.
Want to learn how to use data integration techniques to optimize business results and supercharge your career? Enroll in John's Data Integration Fundamentals course on Udemy.